Over 250 people have already registered for the Basque Ecodesign Meeting 2017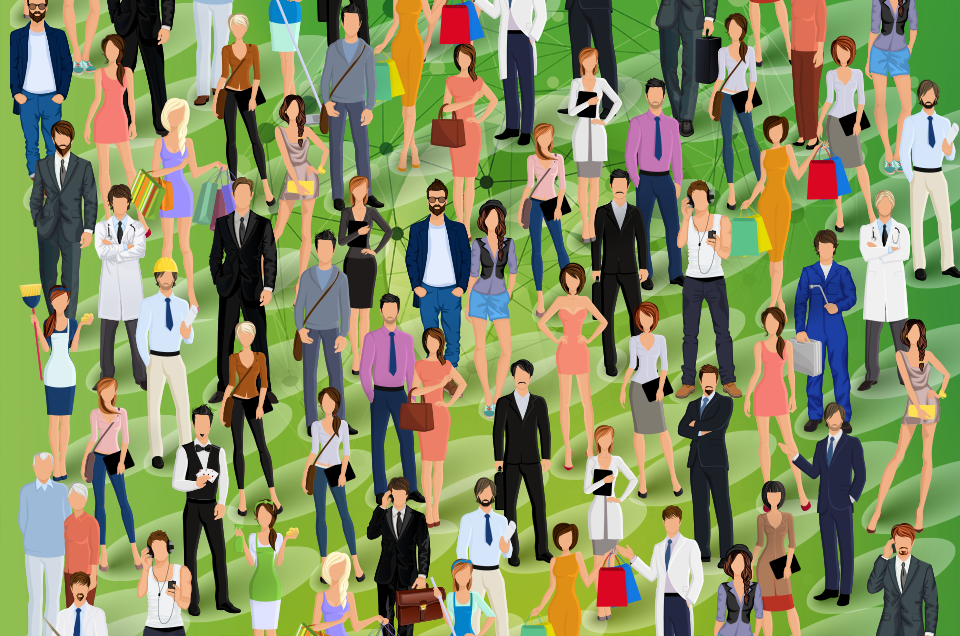 With just one month to go to the event, over 65% of the planned capacity has been taken up
The holding of the Basque Ecodesign Meeting 2017 is attracting a good response from the target audience. With just one month to go to the conference, which will be held at Bilbao's Euskalduna Conference Centre on 19 and 20 September, over 250 people from the industrial world have registered for the event.
The 2017 Basque Ecodesign Meeting is going to focus on analysing the implications for the industrial sector of the change of economic model as the result of the transition towards a Circular Economy in Europe, and on how to be in a position to change those challenges into business opportunities and to enhance business competitiveness.
Over 120 speakers from different social-economic areas from the public administration to the private sector will be taking part at the 2017 Basque Ecodesign Meeting to analyse those issues. That will be divided into 2 conference days, with three plenary and 12 parallel sessions being held. In short, a conference that is going to turn Bilbao and the Basque Country into one of the best European forum to talk, discuss and agree about the future challenges facing the industrial sector. Basque Ecodesign Meeting 2017 will be held at the Euskalduna Conference Centre in Bilbao (Bizkaia) on 19 and 20 September.